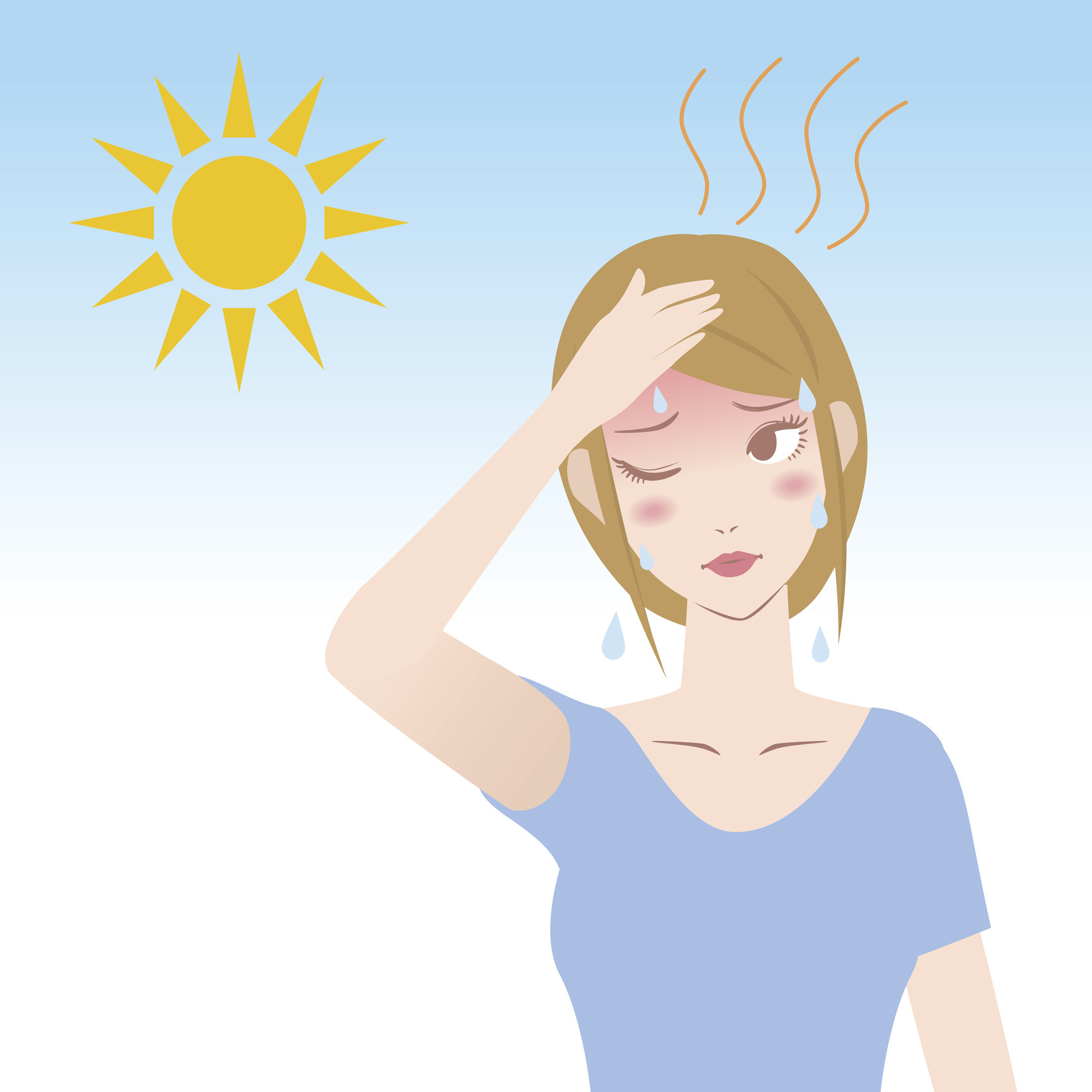 As the summer sun shines brightly upon us, it's essential to stay informed about the potential risks of heat-related illnesses. Eastern Alliance's Risk Management Department has taken a proactive approach to remind people of the risks associated with summer weather. Long days with hot temperatures puts caregivers and consumers at risk for Heat-Related Illnesses including, Heat Cramps, Heat Rash, Heat Exhaustion and Heat Stroke.
By being proactive and educated about heat-related illnesses, we can create a safer and more enjoyable summer experience for ourselves and our loved ones.
So, take a moment to check out this enlightening article on heat-related illness prevention, and let's stay informed and prepared together. Here's to a happy, healthy, and heat-safe summer!
Click the image below to read about Heat Related Illness Prevention: