At the heart of PennCares programs is our deep appreciation and respect for the caregivers who serve our community.
Your experience, your enthusiasm, and your positive attitude can change lives.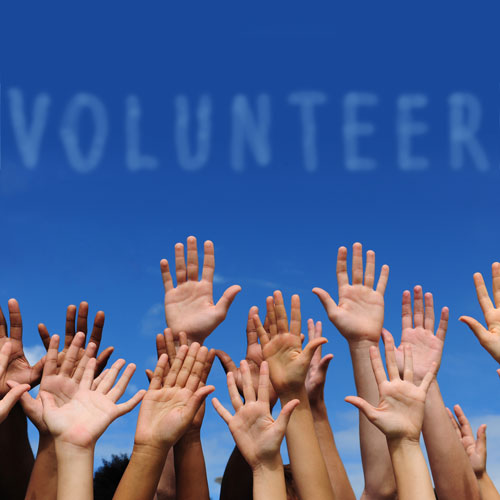 PennCares welcomes the energy, inspiration and skills of volunteers of all ages in a variety of ongoing opportunities, and we'd love to hear your ideas too.
High schools requiring community service hours; college fraternities and sororities with extra time and energy to hold an inventive fundraiser or help out at one of our events; Girl Scout and Boy Scout troops; business groups, private clubs, and sports teams.
You don't have to throw a party or host a bake sale – though we'd be delighted if you'd like to on PennCares' behalf! Our Child Development Groups and Preschools especially rely on charitable support and hands-on help from volunteers willing to share their time and talents as well.
Please contact any of our offices for more information about how you can help. And thank you!