← Back to Upcoming Trainings
Virtual Event
October 23 @ 10:00 am

-

11:30 am

Virtual Event

Cost: $10.00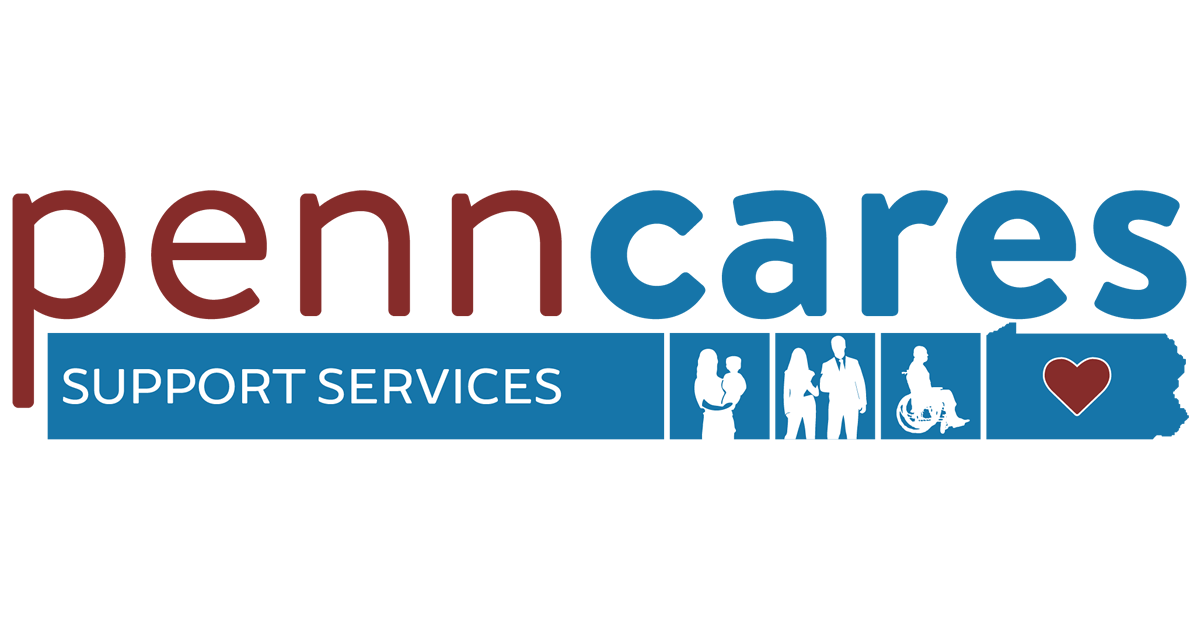 presents:
**All those who register will be entered to WIN
a FREE Car Kit, which includes:
Jumper Cables, a First-Aid Kit, & a light**
at the
Center for Independent Living of Central, PA
3211 North Front Street
Suite 100
Harrisburg, PA 17110
June 28, 2023
10:00 a.m. – 3:30 p.m.
Sessions are ½ hour segments
Please arrive 15 minutes prior to your time slot
to complete paperwork
Availability is limited. Eight slots available at each half hour.
---
Here's what people are saying about the experience: 
"Very immersive experience. Gave a real feel for how individuals experience cognitive difficulties and executive functioning."
…
"This training was the most impactful learning experience I've had in a longtime. I have a new understanding of my mother's experiences."
…
"Fabulous experience. Love how I can feel what it's like so I can apply that experience to supporting others."
---
Description:
In this high-impact Dementia Live experience, you will be immersed into life with dementia, resulting in a deeper understanding of what it's like to live with a cognitive impairment and sensory change.  You will be empowered to build new bridges of communication.  Dementia Live is experiential learning that simulates cognitive and sensory impairment, giving participants a real-life simulation of what it must be like to live with dementia.  Through the hands-on learning experience participants gain greater awareness and understanding of the constant struggles affecting persons with dementia as they go about their daily lives. 
Target Audience:
This experience is for professionals working in the aging care systems, family members, caregivers, or individuals who wish to be more informed on the topic of Dementia.
Safety Precautions:
The Dementia Live Experience is not appropriate for individuals who appear to have a cognitive impairment, are intoxicated, have anxiety, poor balance, seizures, are pregnant, have impaired mobility that requires use of cane or walker, or are severely impaired with hearing or vision loss.
Waiver/Release Form:
Please note that participants will be required to sign a waiver/release agreement to participate in this training. If you would like to view a copy of the waiver/release statement prior to the training, please email trainings@penncares.org
Parking & Entrance:
Accessible parking and entrance are located behind the building.
*The Center for Independent Living of Central, PA is a

scent-free

office*
Please contact Allison Fisher at trainings@penncares.org with any questions.
Related Events
PennCares Cancellation Policy
PennCares Support Services reserves the right to cancel an event due to low enrollment or other circumstances which would make the event non-viable.
PennCares reserves the right to substitute course instructors as necessary.
If PennCares cancels an event, registrants will be offered a full refund.
Postponement: Should circumstances arise that result in the postponement of an event, registrants will have the option to either receive a full refund or transfer registration to the same event at the new, future date.
Substitutions and Transfers: We understand that circumstances may occur to prevent you from attending a training. If you find that you are unable to attend one of PennCares' trainings, you have several options:
Send a substitute: Substitutions are accepted as long as a written request is received. Substitutions may be made without penalty provided the original registrant contacts PennCares at trainings@penncares.org to request this change.
Transfer to another course: Transfers are accepted up to the day of the event as long as a written request is received. In the event the registrant cannot attend a scheduled course for which he or she is enrolled, registration can be transferred to another course.
Refund of monies: Requests for refunds must be made in writing and received by the training refund deadline stated on the training registration form. (See below for cancellation policy).
Registration Cancellation by Participant
Unless specifically stated on registration materials, the deadline to request a refund for your registration is 5 business days before the event.
Registration cancellations requested prior to the deadline will be eligible to receive a refund less a 5% administration fee. *
Cancellations received less than 5 business days before the event will not be eligible for a refund and will be billed for the total cost.
Registered no-shows are not eligible for a refund and will be billed the total cost.
Cancellations will be accepted via e-mail to trainings@penncares.org and must be received by the stated cancellation deadline.
All refund requests must be made by the attendee/payee.
Refund requests must include the name of the attendee, the training date, and payment method.
These above policies apply to all PennCares trainings unless otherwise noted in the corresponding event materials. Please read all individual event information thoroughly.